Amenities
Littleworth Amenities, Reading Room, Playing Field, Littleworth Allotments, Old School Playground
OgImage: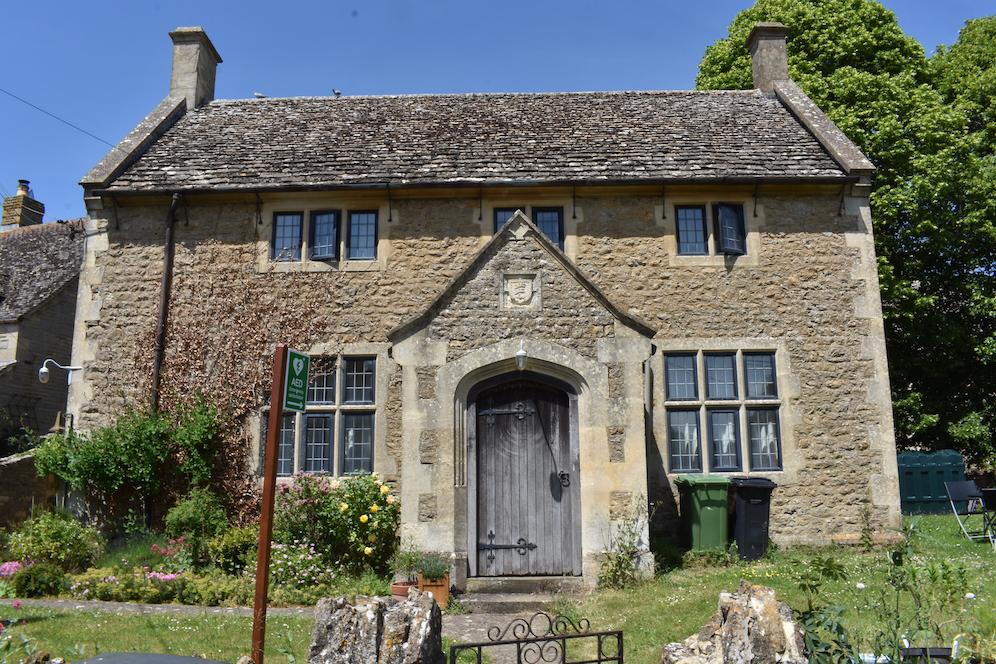 Littleworth Reading Room
The Reading Room is a small community hall located near the church. In 1923 the Reading Room was placed into the hands of trustees to be kept for the benefit of the residents of the parish by Oriel College. The Reading Room and playing field are held in a single Charitable Incorporated Organisation administered by five trustees.
There is a book exchange in the porch of the reading room.
To book the Reading Room please contact: ciotrustee@gmail.com

Littleworth playing field
The playing field was donated to Littleworth in 1951 by Mr & Mrs Rose and is held in trust. If you have a question about the playing field please contact the trustees ciotrustee@gmail.com
Church of the Holy Ascension, Littleworth
The church is part of The Benefice of Cherbury with Gainfield, a group of seven churches in rural Oxfordshire. The church is open every day for prayer and is looked after by local residents. Details of services and other events can be found on the benefice website.
Littleworth Old School Playground
Old School Playground is in the centre of the village, next to the church and contains the noticeboard and its traditional red phone box. The land was donated to the parish by Oriel College Oxford for use as a playground and is held in trust by the Parish Meeting.
The Parish Meeting has agreed the playground can be used as short term parking for church services, village events and visitors.
Allotments
The allotments in Littleworth are rented from Oxfordshire County Council and run by a member of the community. To rent an allotment please contact littleworthparish.clerk@gmail.com
Garden waste
To organise a brown bin for waste collection please contact Vale of White Horse Council. Click here to find out more