Neighbourhood Watch and Speedwatch
Littleworth Neighbourhood Watch and Speedwatch
OgImage: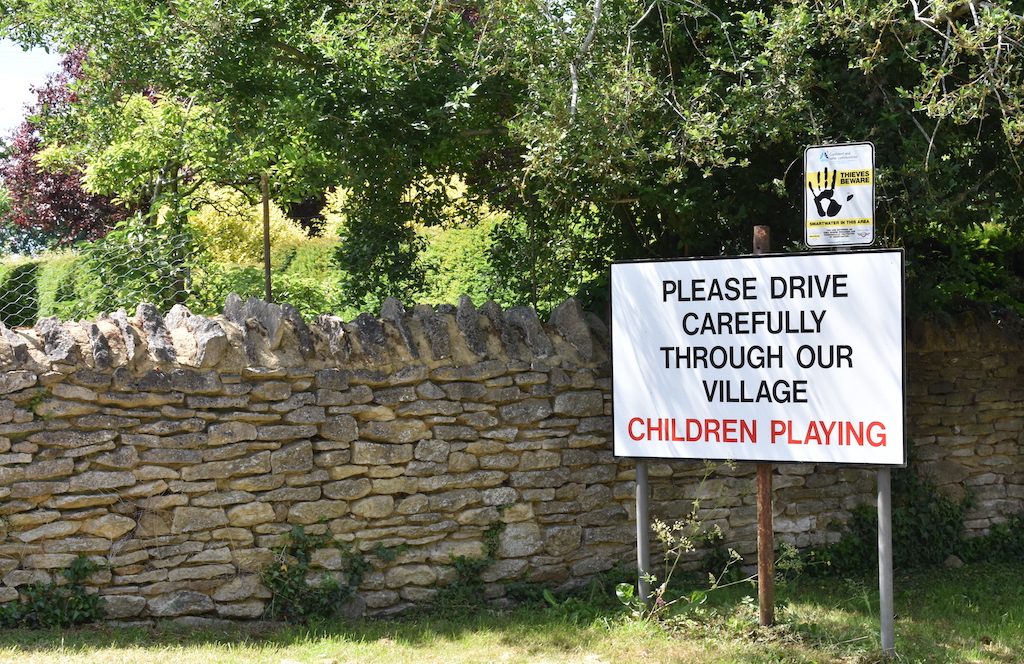 Neighbourhood watch
Littleworth has an active neighbourhood watch scheme.
If you see a crime taking place call 999 and ask for the police. If its not an emergency call the non-emergency 101 number or report it online to Thames Valley Police.
Thames Valley Alert
By registering online at www.thamesvalleyalert.co.uk you can opt to receive a variety of community messaging notifications regarding law and order in the local area.
Speedwatch.
The speed limit in Littleworth is 30 mph in the village and 50mph on the A420. There are regular speed checks carried out in the village and a speed camera on the A420.
Registered keepers of vehicles exceeding the speed limit will be contacted - initially with a letter explaining the potential risks and consequences of their dangerous behaviour. Repeat offenders will receive a visit from the local police, irrespective of where they live. Beyond these friendly gestures, enforcement and criminal prosecution may follow based on the collated evidence.